About Me
My name is Jeff Kravitz. I am not a professional photographer, but I wish I was.
I have been using cameras for something over 50 years, but became more serious about photography in the early 70's. I have been doing mostly black and white photography for over 20 years, and doing wet darkroom work for about the same time. I really loved the experience of watching a beautiful black and white print appear in the developing tray. I finally converted to Digital Photography, but I still miss my darkroom.
I'm retired now, but my day-job was working for the research division of a very, very large computer company (which will remain nameless), working in the area of computer security research. I worked there for almost 30 years, and, most amazingly, I worked with computers for around 40 years! Yes, I'm an old dude. Here's a picture...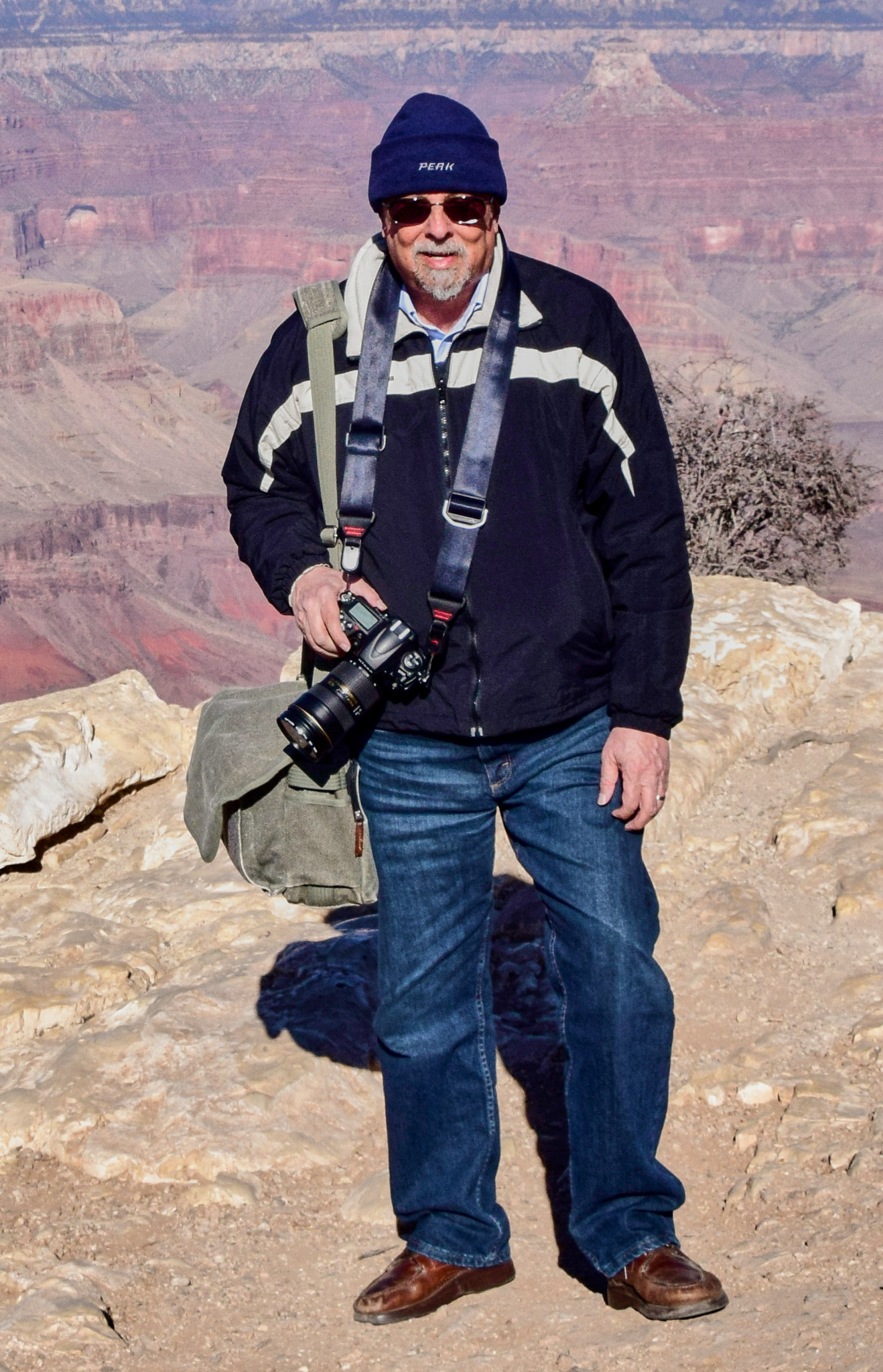 Photo by D. Kravitz
If you would like to see some of my serious photography, please go to this link.
If you want to communicate with me, please send me an email.
About the Site Name and Logo
Go and buy or rent yourself a copy of this movie. It's one of the greats.